"Amir managed to make my whole selling experience amazingly low-stress. This was my first time selling a house, and I'm kind of a control freak. He gave me a clear and detailed understanding of the pricing and the marketing plan for the house. His network of contractors quickly took care of minor repairs and got it cleaned up and ready to sell. Amir was very responsive and proactive in keeping me informed throughout the process. It was a relief to have such a big life event go so smoothly."
by Colin M.
"Amir, thank you for all your help and guidance when making my home owning choice. I love my place and already have all my stuff moved in. I will be recommending you to everyone."
by Jarred M.
"Amir did a great job understanding what I wanted before I even met him. He is very knowledgeable about the area, which is helpful when you are doing an overseas move. A month to the day of coming back to the States I had closed on a house and moved in. He made the entire process very easy and I would recommend him to anyone. "
by Bridget K.
"Amir Habibzadeh is a consummate real estate professional. We are a military family and have purchased and sold homes in several markets over the years and Amir was by far the easiest agent to work with. Amir's knowledge of the market and mechanics of real estate transactions is unmatched and his attitude is positive at all times. Amir 'reads' us well and uses those skills to read other parties in the transaction - something that is very valuable when buying or selling real estate in such a competitive market."
by Charles S.
"We have used Amir for a few other real estate needs and he is awesome. We love working with him and have recommended him to friends as well. We would not consider using another broker other than Amir. Amir's advice was invaluable in assisting us in the purchase of our home in every aspect. His recommendations were right on and we relied on him to assist in some critical decisions throughout the process. We had a great experience with Amir - it really went as well for us as you can expect. I know Amir dealt with some issues on the back end but our experience was great! Amir is reliable, knowledgeable, and great to work with. I cannot recommend him enough for any and and all real estate needs. "
by Stephanie P.
"The selling of our house couldn't have gone smoother and that was thanks to the handwork or Amir, I had a lot of questions and Amir was always willing to answer every one of them."
by Dawn M.
"A coworker recounted her overwhelming positive experience with her realtor, whom her family recommended to her. Upon learning that I was looking to buy in the area, she recommended Amir Habibzadeh to me due to his knowledge of the area, his advocacy for the buyer's interests, and his pride in professionalism. Amir listens to the buyer's ultimate home goals and keeps those in mind during all open houses to point out pros/cons toward your goal. He provides that objective opinion (based on your ultimate goals) during the back-and-forth process of picking a property. He is exceptionally well versed in the home buying and selling process, and patiently explains every next step to track toward settlement. Amir has great attention to detail and works for your best interests, with trustworthy recommendations on when to negotiate and when to settle. Amir is very responsive to any question or concern, to make sure you have accurate information to make every home-related decision. He is very knowledgeable of the area and very a true professional in every respect. I wish every realtor could be like Amir. He is my only recommendation to friends looking to buy in the DC/NoVa area! Amir's exceptional service has placed a very high bar for my future real estate transactions! Thanks, Amir!!"
by Cecil H.
"I was referred to Amir through USAA for our first home purchase. We came back to him when we wanted to move again because we felt he understood what we were looking for, our lifestyles, and our need for responsiveness in an agent. The purchase of new home was a long and drawn out affair. Amir worked tirelessly to make the transaction happen for us on the best possible terms. I wouldn't consider working with anyone else for my real estate needs. "
by Rudy M.
" Satisfaction 100%, Recommendation 100%, Performance 100%"
by Marcus O.
""I recently purchased a home in the Beltsville area, Maryland. A friend of mine recommended me Amir Habibzadeh as a realtor, and I decided to use his services to buy my house. It was a great choice. The guy is simple, honest, no rushing salesperson, and knowledgeable. I'm very happy with the house I bought. He worked for my best interests and I'm sure he will work for yours too if you give him the chance. All you have to do is call him!!!"
by Franklin V.
"Amir provided excellent service, I liked that Amir utilized various forms of communication: email, text, and phone call as well as digital signatures."
by Karen W.
Amir's accessibility was outstanding, he was always quick to reply when we had a question. Amir demonstrated extensive local knowledge and strong research skills, which made us feel comfortable with and excited about working with him.
by Patrick K.
Amir Habibzadeh
Realtor® Licensed in DC | MD | VA | FL
571-432-6151
amir.h@exprealty.com
I have been in the real estate services business in the DC Metro real estate markets for many successful years and will be here for many more. This longevity and confidence comes from my real estate services to a great many buyers and sellers, and their recommendations to others that result in repeat and referral business that keeps me productive and successful. As a full service DC Metro real estate professional, I work with buyers, sellers and investors in real estate transactions spanning all of the price ranges and property types.
Madison Rd, Culpeper, VA 22701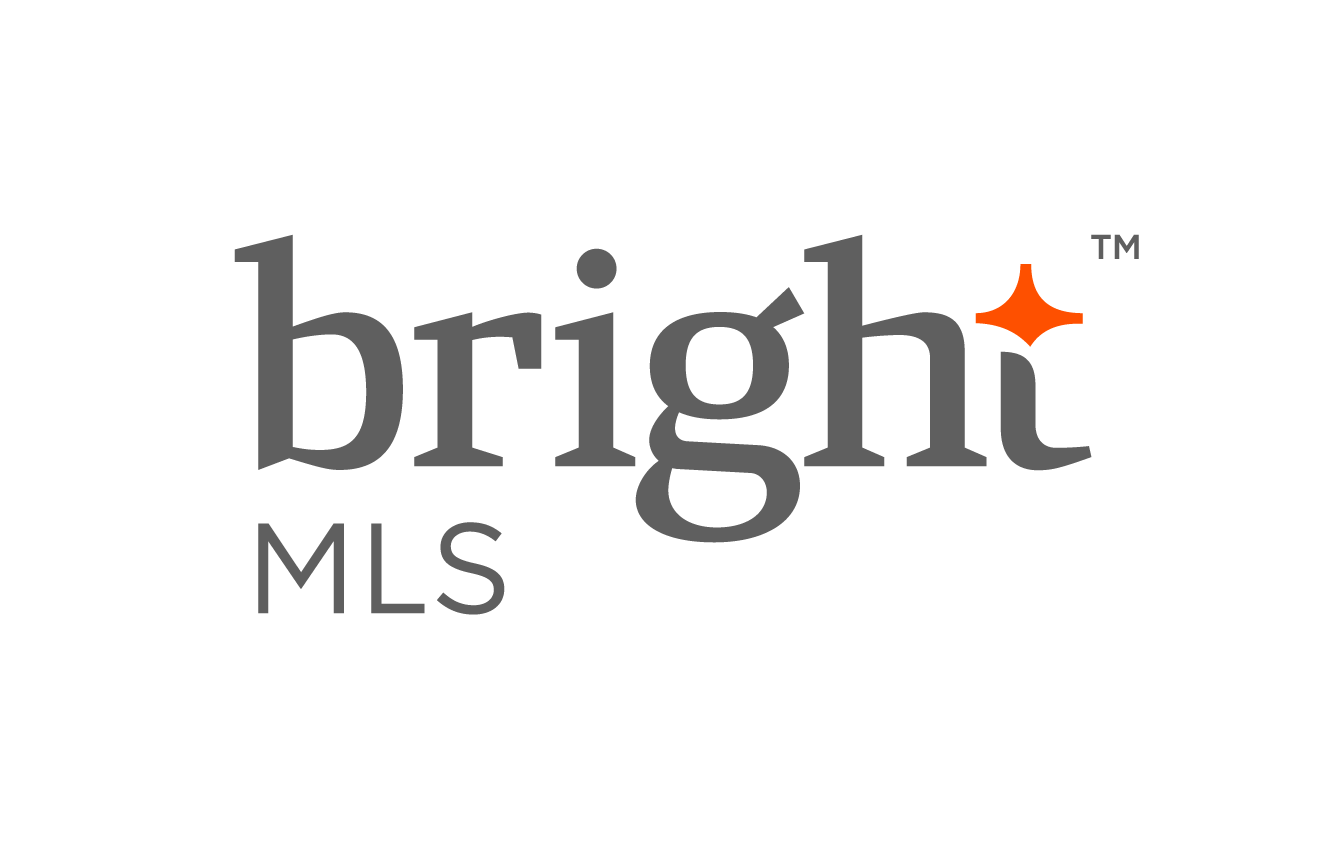 Listing Provided By RE/MAX Crossroads
790 Zeuswyn Dr, Culpeper, VA 22701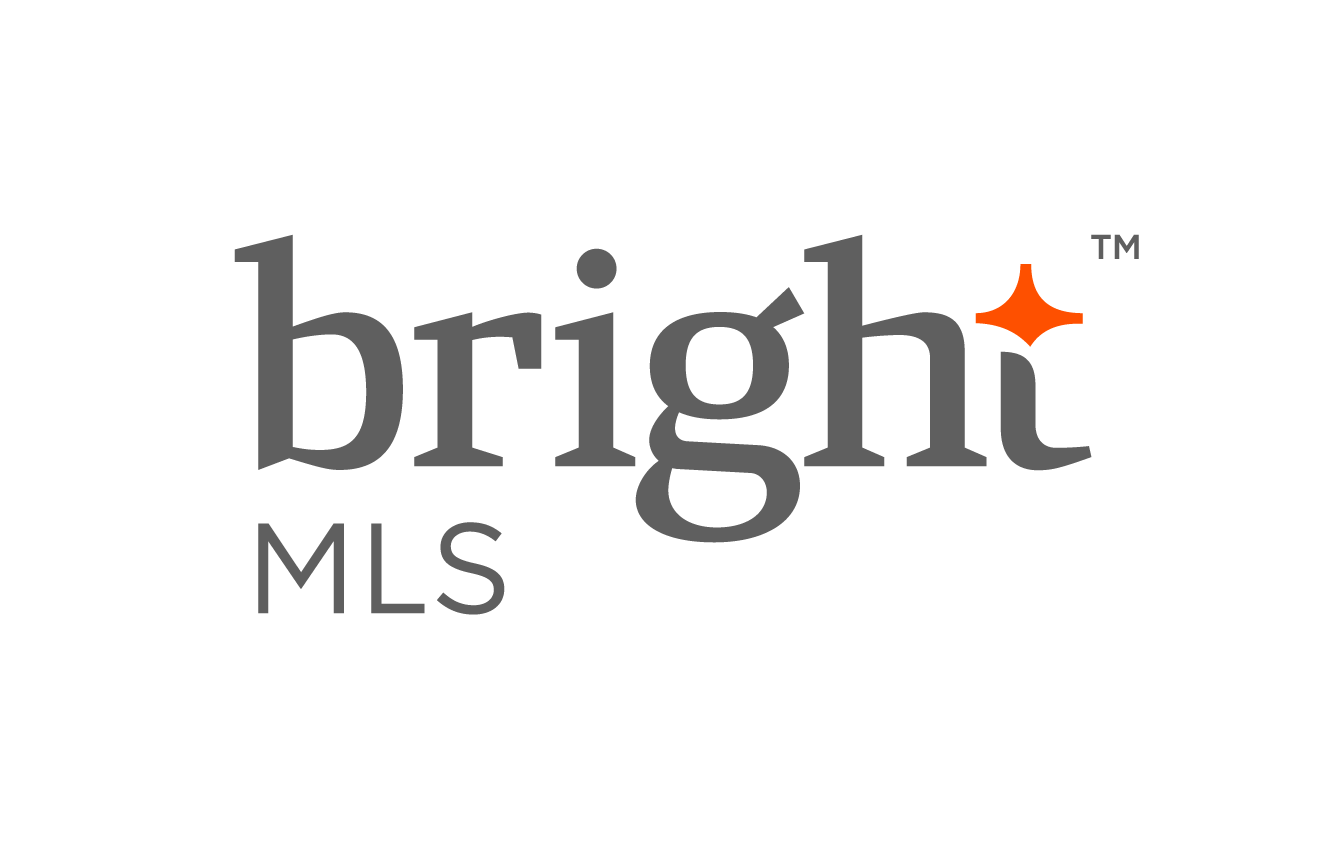 Listing Provided By RE/MAX Crossroads
17999 Possum Point Rd, Dumfries, VA 22026
Listing Provided By Keller Williams Superior Realty
17999 Possum Point Rd, Dumfries, VA 22026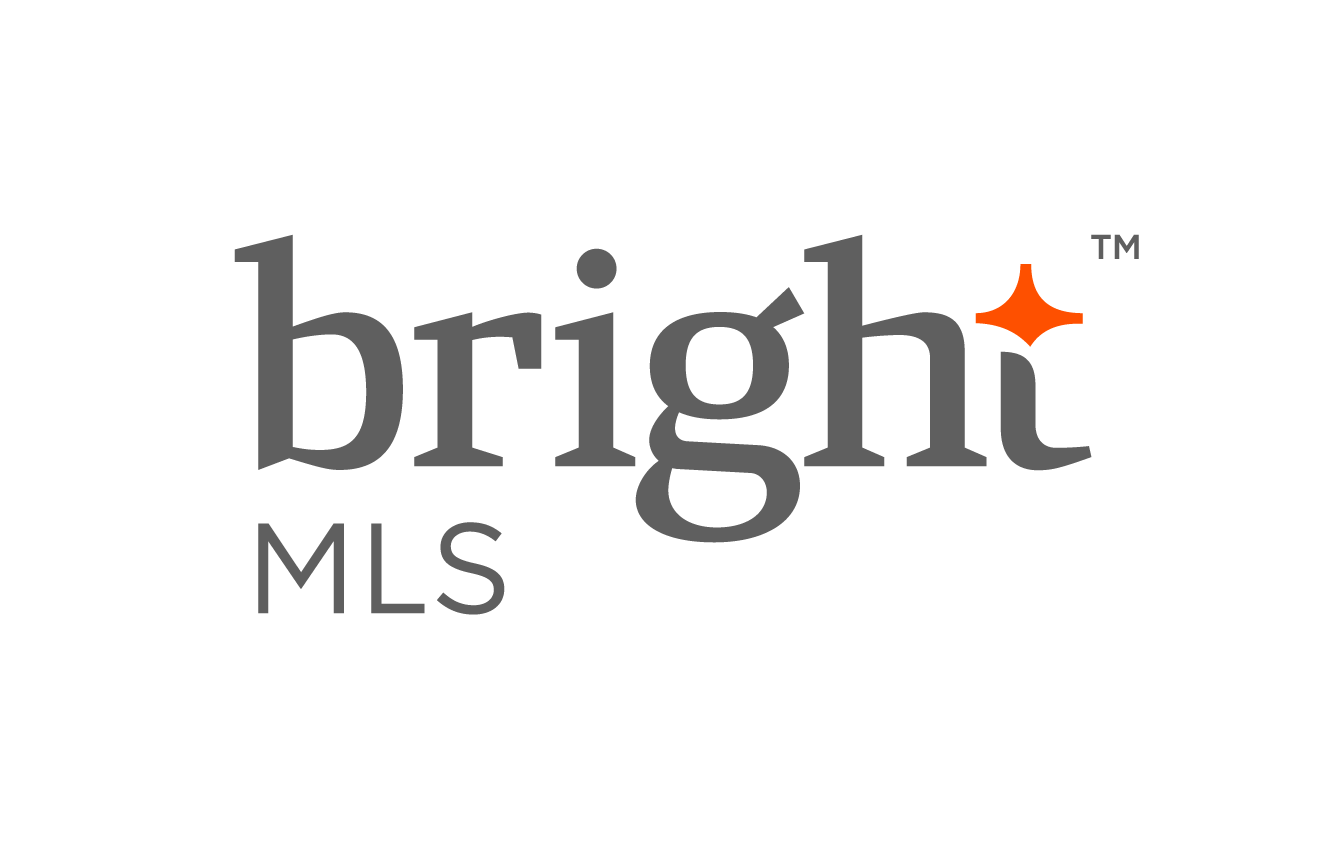 Listing Provided By Keller Williams Superior Realty
1171 Chain Bridge Rd, McLean, VA 22101
Listing Provided By Long & Foster Real Estate
1171 Chain Bridge Rd, McLean, VA 22101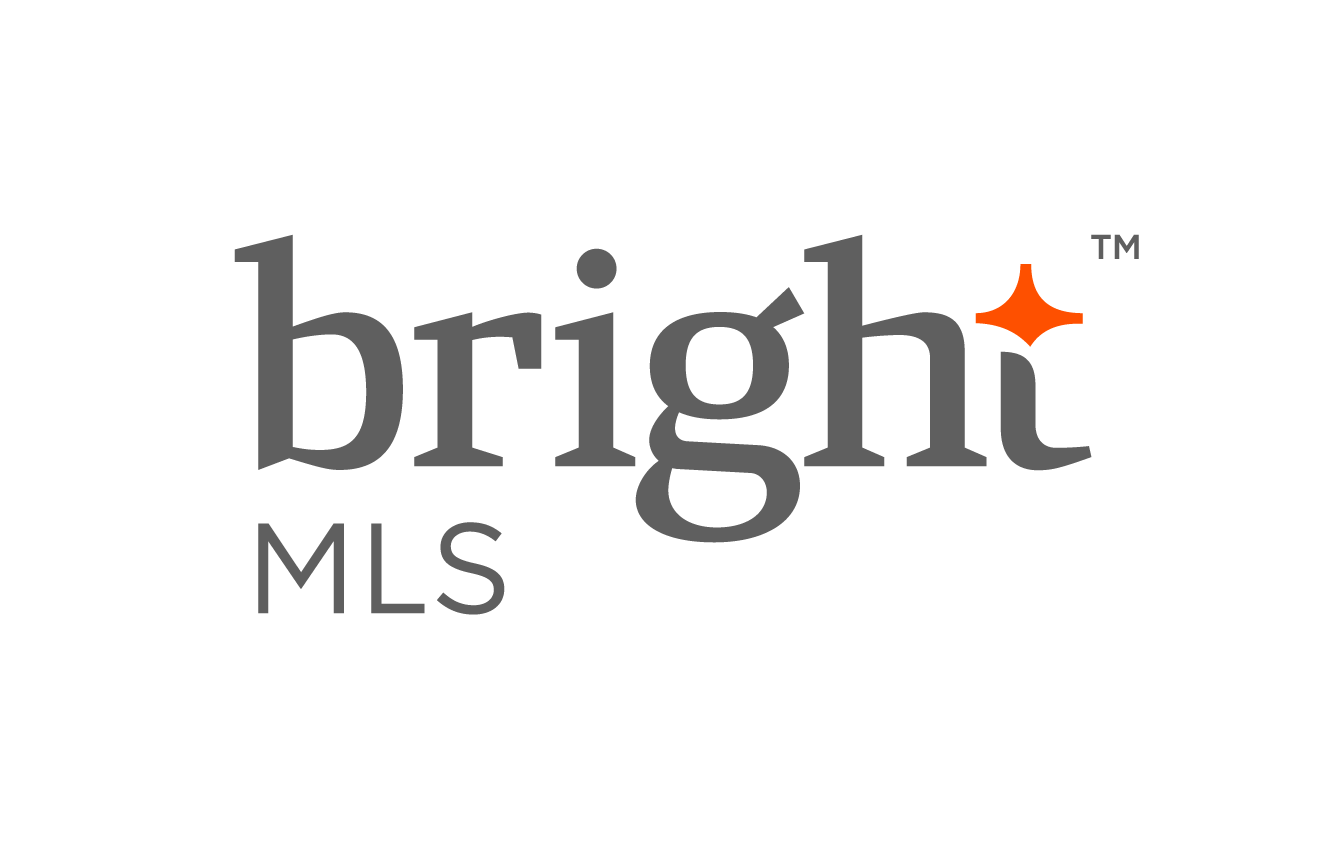 Listing Provided By Long & Foster Real Estate
Madison Rd, Culpeper, VA 22701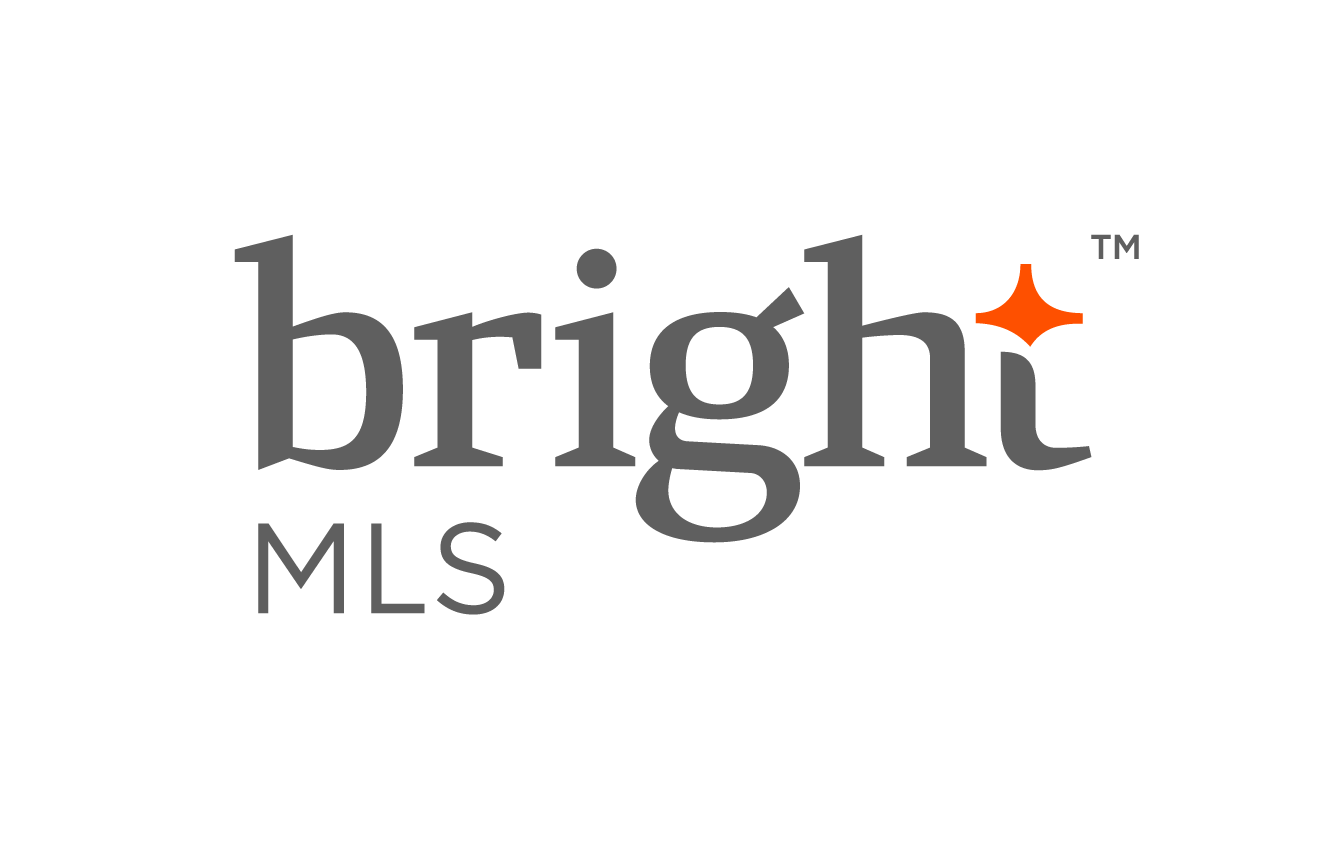 Listing Provided By RE/MAX Crossroads
1607 28th St NW, Washington, DC 20007
Listing Provided By Ttr Sotheby's International Realty
1607 28th St NW, Washington, DC 20007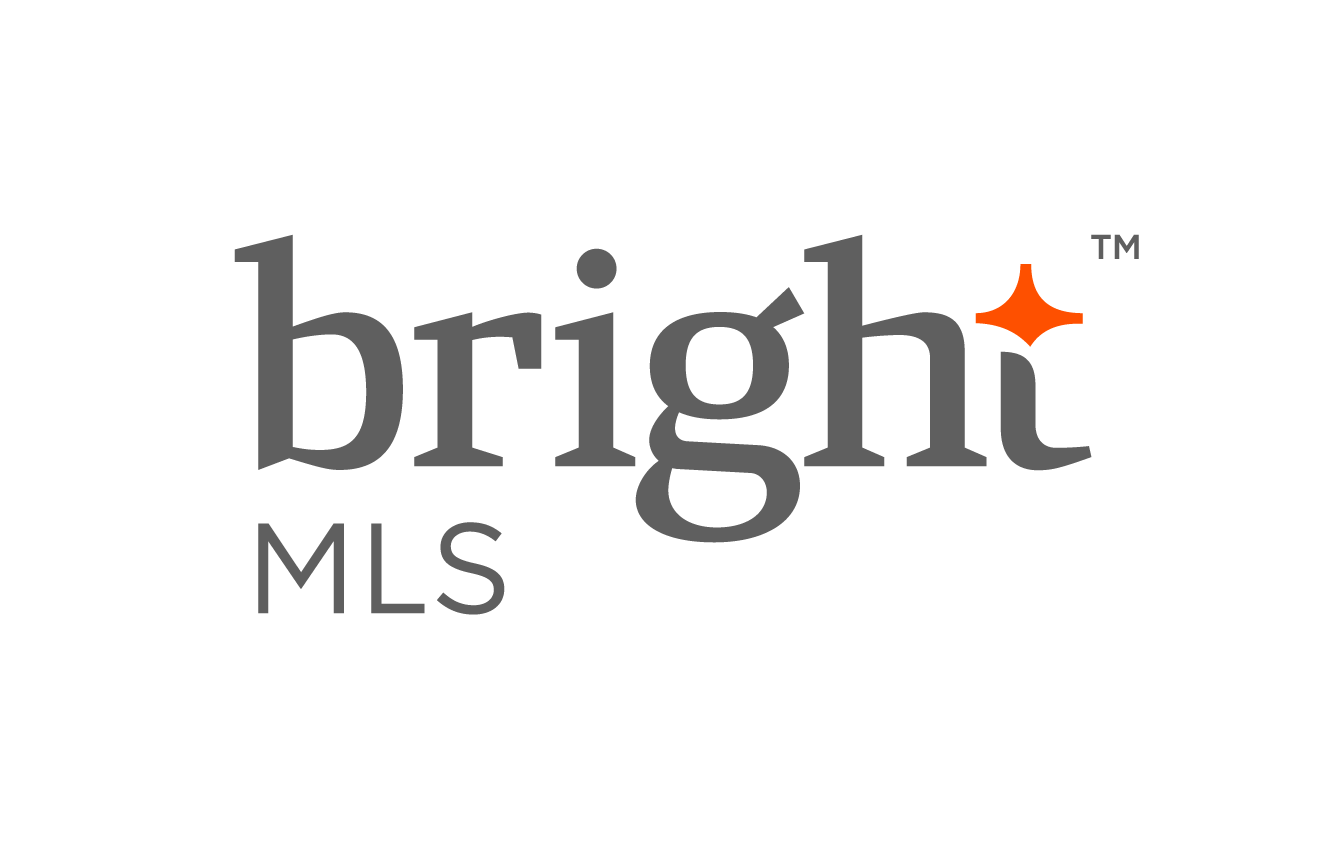 Listing Provided By Ttr Sotheby's International Realty